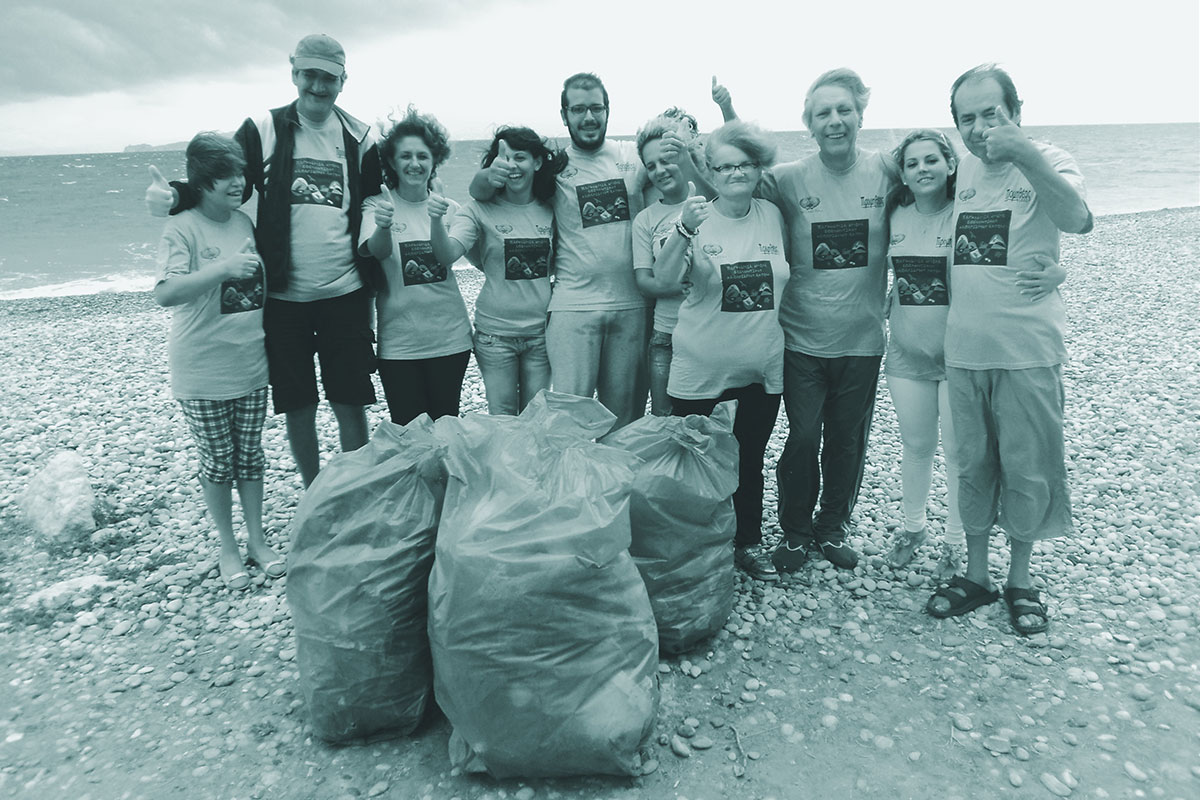 "Promitheas" is a Civil Non-Profit Company that has always embraced volunteers as an integral part of its philosophy of service to the individual, the society and the environment.
Voluntary action goes beyond the temporary alleviation of a problem and in each case tries to solve the actual cause.
According to the spot announcement by the General Secretariat of the New Generation for the "European Year of Intergenerational Solidarity" (2012) the definition of volunteering is: "an altruistic activity with a high sense of responsibility where an individual or group provides services willingly for no financial or other gain, to benefit another person, group or the society in general."
We kindly extend an open invitation to anyone who is interested in volunteering some of their time in Mental Health Actions, educational programmes and other scientific, social and environmental actions.
For those interested, please fill in the form below with your personal details and we will contact you promptly.