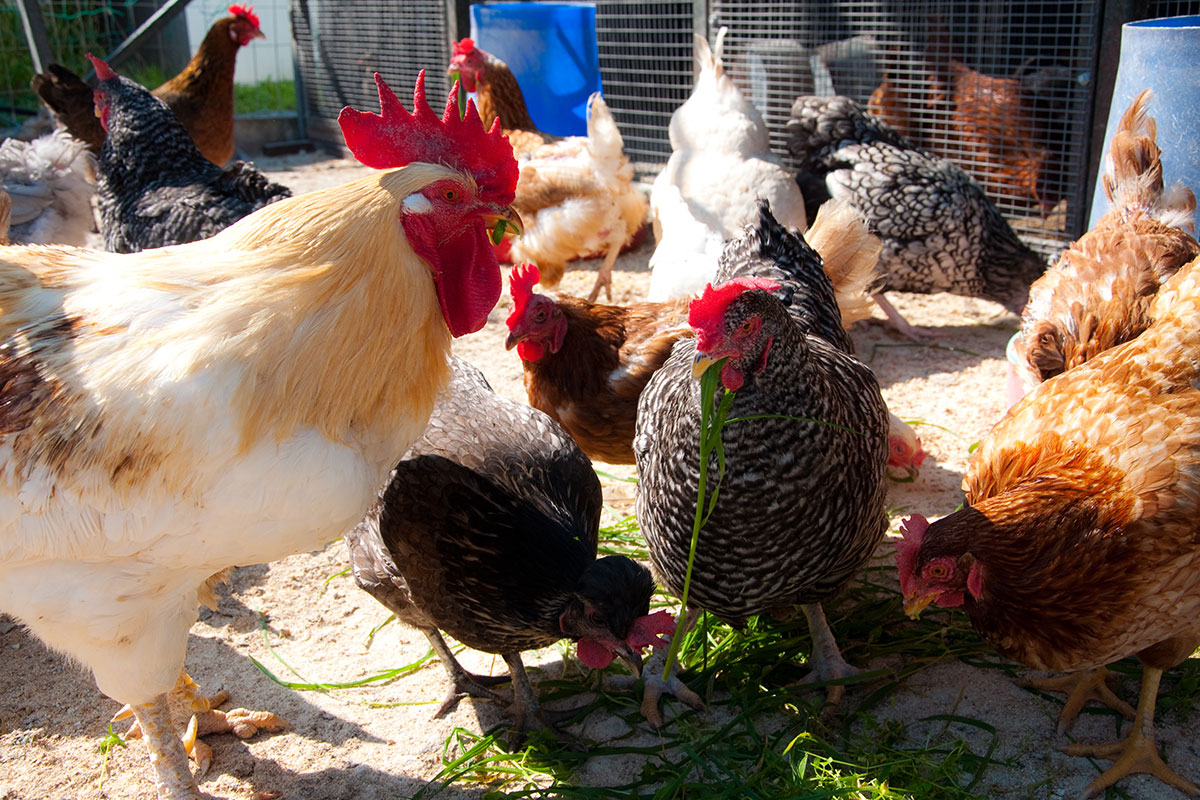 The Care Farm is a new and innovative for Greek standards example of social welfare and Mental Health that benefits the whole community. Its main objective, beyond the care of domestic animals and the cultivation of crops, is to cultivate the residents' skills. The main principle of the Farm is to provide a fostering and supportive environment where the residents can work in the natural setting of a farm and reap the benefits on multiple levels.
The residents participate in all kinds of agriculture and horticulture activities as well as other seasonal activities like harvesting grapes, drying flowers for soap-making, etc.
The annual farming projects include growing grapevines and olive trees, fruit trees (oranges, tangerines, peaches, apricots, pomegranates, etc.), seasonal fruits and vegetables (strawberries, zucchinis, eggplants, tomatoes, peppers, green beans, artichokes, okra a.k.a. ladies' fingers, cauliflowers, broccoli, cabbages, etc.) and herbs (rosemary, basil, spearmint, mint, etc.).
There are also two beautiful and well maintained rose gardens with traditional types of rose species suitable for the production of homemade rose petal jam, rose petal compote/"spoon sweet" and rose petal drink.
Accordingly, during each season, the residents occupy themselves with planting, growing and harvesting all these different kinds of produce.
Additionally, they learn the basic rules of health, welfare and maintenance of domestic animals and help the staff with the care of the animals raised in the farm (chickens, geese, ducks, rabbits, goats, pigs, cows and calves). They are taught how to use farm animals produce, for instance milk and eggs to make dairy products and pasta and participate in Cooking, Baking and Pastry Training Courses.